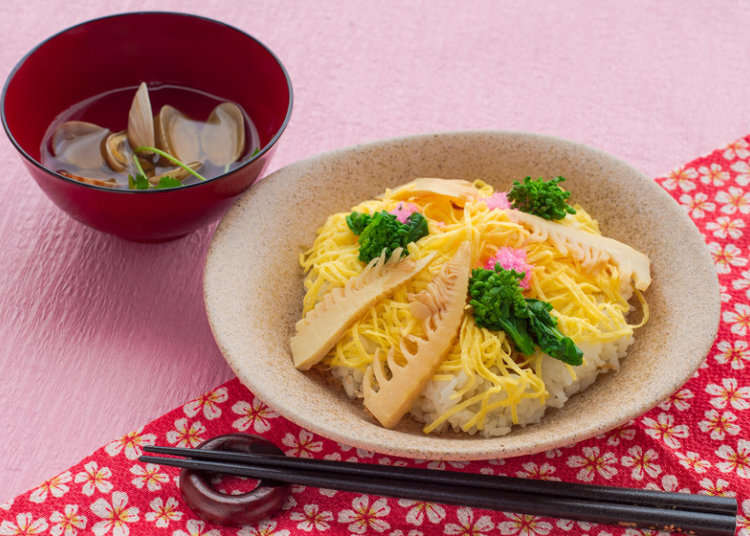 With the arrival of spring, family holidays such as Easter are right around the corner. When families come together, food is usually at the heart of any meeting. Good food can truly enhance any family gathering. Therefore, I offer some of my own family's favorite recipes.
For Easter, ham is the traditional meat of choice. While I stayed within this tradition last year, I put a kid-friendly, modern spin on this meat with a Pinterest recipe featured on Six Sister's Stuff. My two young children, and all the adults in attendance, absolutely adored this fun recipe for Dr. Pepper pineapple glazed ham. The ham is cooked in a roasting pan with a glaze of Dijon mustard, brown sugar, Dr. Pepper, and crushed pineapple.
Serve your favorite vegetable as a side. I make green beans with lemon pepper, olive oil, and garlic. I also made these delicious roasted apple potatoes from baked bree. However, to make the recipe more kid-friendly, I substituted parmesan for the blue cheese. These potatoes were so delicious that there was not a single spoonful left over. If you find you have left-over ham, it can be used for these ham & pineapple sandwiches.
If you have a large family, you know you never want to let left-over food go to waste. Often individuals are left wondering just what to do with all those dyed hard-boiled Easter eggs. You can make an easy and delicious deviled egg pasta salad. For the salad, follow these instructions:
Prepare one box of elbow macaroni according to directions on box. Drain and set aside.
Peel and dice your leftover Easter eggs.
Make your salad sauce using 2 cups of mayonnaise, 4 tablespoons of yellow mustard, ¼ cup sweet pickle relish, and chopped celery and red onion to your liking.
Mix the pasta and prepared sauce together.
Add the diced eggs last so that you can gently fold them in.
Refrigerate and enjoy.
In spring, salads are also a welcome and delicious dish. My favorite spring salad features romaine lettuce and fresh spinach. I add one diced apple, one diced pear, cashews, red onions, and feta crumbles. If you don't like feta, you can easily eliminate the cheese or choose another variety. This is best served with poppy seed dressing. A variation of this is to remove the apple and pear and add fresh strawberries.