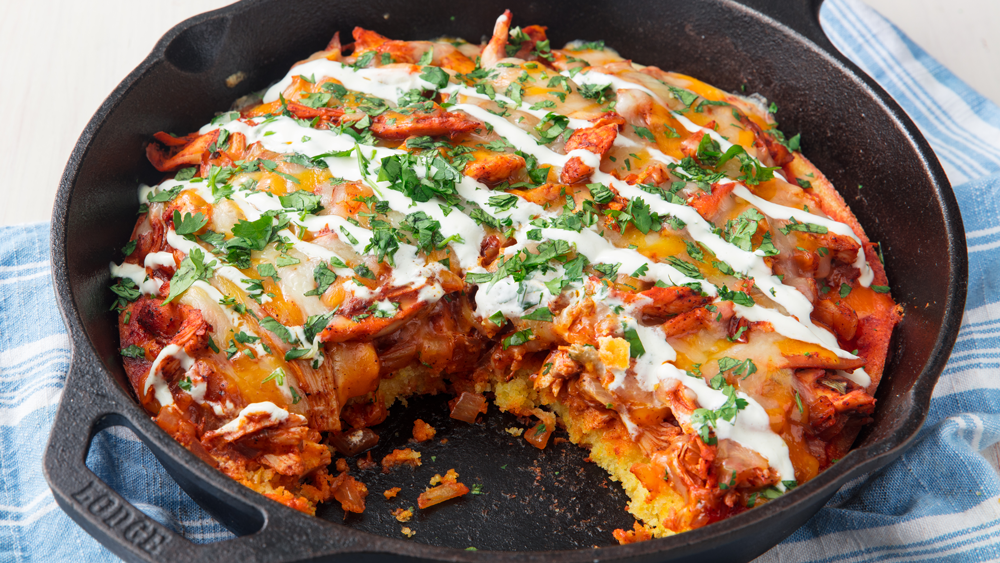 Ah, Cinco de Mayo, no better excuse to cook up some Mexican food and enjoy a round of margaritas with friends, but if you're not frequently a host, you may be a little lost when it comes to planning a Cinco de Mayo menu for your guests. Luckily, Mexican food is generally easy to cook and the majority of dishes are universally loved, but here's some ideas to get your Cinco de Mayo menu to get you started. Keep in mind that you don't have to go strict traditional Mexican food.
Cinco de Mayo appetizers:
Appetizers are great way to start off any Cinco de Mayo menu. Aim for finger foods that aren't going to fill everyone up for the main event and are easy to make. These can also help prevent folks from drinking on an empty stomach. Some ideas for Cinco de Mayo appetizers include:
-Bacon Wrapped Jalapeno rolls
-Seven Layer Dip with corn chips
-A Salsa sampler with chips (A few salsa choices: mango salsa, tomato salsa, black bean salsa)
-Quesadillas
-Taquitos
-Nachos
Cinco de Mayo main course ideas:
The main course is, of course, the next logical step in your road to an awesome Cinco de Mayo menu. Mexican main dishes abound, typically involving some delicious slosh of tortilla, cheese, veggies, and meat, but, again, a few ideas to get you started:
-Enchiladas
-Tacos or Taco Salads
-Mexican Lasagna
-Chimichangas or Burritos (The only difference really is one is deep fried the other is not)
-Fajitas
Cinco de Mayo Desserts:
Finally, finish off your Cinco de Mayo menu with a little something sweet. You could go with a traditional Mexican choices below or something a little less conventional like Strawberry Cheesecake Chimichangas.
-Flan
-Tres Leches Cake (three milk cake)
-Empanadas
You can pair Mexican drinks with your Cinco de Mayo menu as well, such as Margaritas, tequila-based cocktails, mojitos, and Mexican beers, such as Tecate or Corona. Don't forget to include a few non-alcoholic selections as well for children or adults who don't wish to drink. Mexican hot chocolate, Horchata, Sangaria, or the Mexican soda, Jarritos. Many of these also can easily have alcohol added to effectively quench all your guests thirsts.